GIFT VOUCHERS
Gift vouchers are available in dominations of £10/ £20/ £25/ £30/ £50 and make the perfect gift for a friend of Ma.
The vouchers are sent electronically and arrive in your inbox immediately.
MA BOYLES
AND COVID-19
Read the new measures in place at Ma Boyles to keep you and our staff safe.
THIS HISTORIC PUB DATES BACK TO 1870, ORIGINATING FIRSTLY AS A COFFEE SHOP, LATER AS AN OYSTER BAR AND NOW AS MA BOYLE'S ALEHOUSE AND EATERY.
It served the professional traders who dealt fine goods and later established itself as a haunt for the legal and professional services due to its close proximity to the business district.
The iconic Tower Building has been the location of Ma Boyle's since 1974. A stone's throw from the Albert Dock, Pier Head and Liverpool's Cruise Liner Terminal – Ma Boyle's is perfectly suited to those visiting the city or those who are part of our established local network of offices, apartments and hotels. 
Join us for great cocktails, local ales, delicious home-cooked food and wonderful company.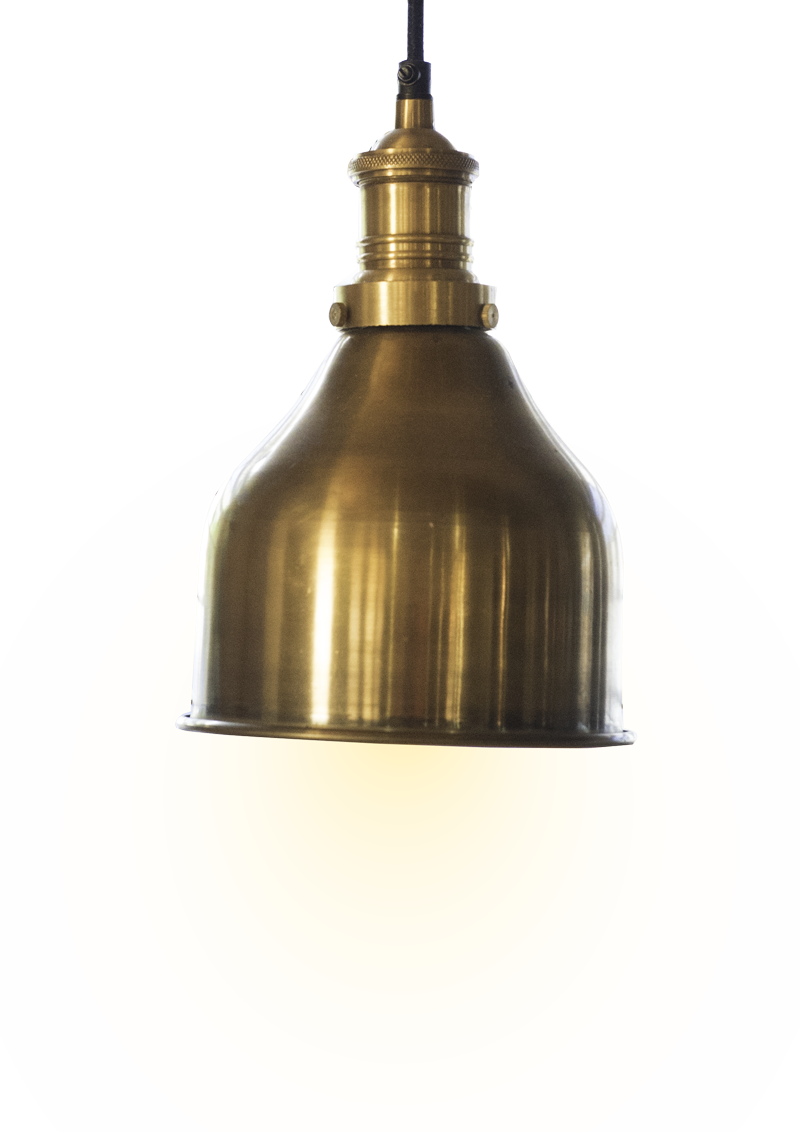 BE THE FIRST TO HEAR ALL THINGS HAPPENING DOWN AT MA'S
Ma's Bottomless brunches
Unlimited drinks and a brunch dish for 90 minutes 
NOW AVAILABLE 7 DAYS A WEEK
Mon-Friday 12-3pm | Saturday 10am-3pm | Sunday 10am-1pm
*Last sitting 15mins prior to cut off time
 £30PP
Mica Paris Performing at Ma Boyles.
MA'S WEEKEND BRUNCH
START THE WEEKEND THE RIGHT WAY
BRUNCHES STARTING FROM ONLY £5
SERVED SAT 10AM -2PM / SUNDAY 10AM – 1PM
MA'S Sunday Roast
CHOOSE BEEF, CHICKEN, PORK, VEGGIE, VEGAN, GF £15PP
SERVED EVERY SUNDAY FROM 1PM
Open Mon-Friday from 12noon. Weekends from 10am.
FIND US
7 Tower Gardens, Tower Building, The Strand, Liverpool L3 1LG
FIND US
7 Tower Gardens, Tower Building, The Strand, Liverpool L3 1LG